Demeanor -- Canneloni-like: Compact, yet chock-full of fascinating insights
Feelings about the Olive Garden -- *taking her first bite of food* "I'd forgotten how salty it is."
90's kid fantasy brought to life -- Has spoken to both Nick Carter and Lance Bass
Snapshot:
As we walked and talked in the mall after our date, Mary offered me the most confidence-undermining compliment I've ever received.
"You're very funny. Is that a defense mechanism?"
--
A "PR and Marketing Consultant" working on a Master's in "Mass Communications Research and Theory" and writing a thesis on "Corporate Social Responsibility", Mary's friendly, warm nature overcame the intimidation factor of the aforementioned quoted phrases that, for all I know, she made from whole cloth.
On top of being a fun date, she gave me helpful tips on how to leverage the marketability of my brand, increase my buzz factor, and maximize my web presence utilizing the information superhighway and proper nettiquette. Granted, the only actionable advice she gave me was to email Buzzfeed and beg them to do a story on me, but that's more than I had before!
37 more dates to go - try not to have any dates on the way through the parking lot!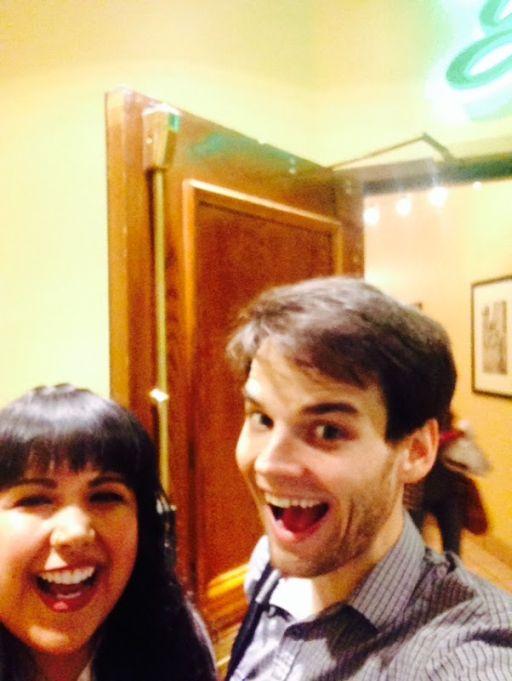 Today's pasta was
Applebee's Nachos
Pasta Combination Selector