Weekend Trip - Las Vegas
23 November 2015 - 6:43 AM
Vino
Comments
The final city on the final days of my blog! Las Vegas is a lot more family-friendly than I expected it to be. The casinos all have kids running around in them, and the homeless population was generally amiable and did not threaten to stab me. The AirBnB I stayed at featured two amazingly cute dogs who sat like this without being posed, and a cat who liked to watch movies with me.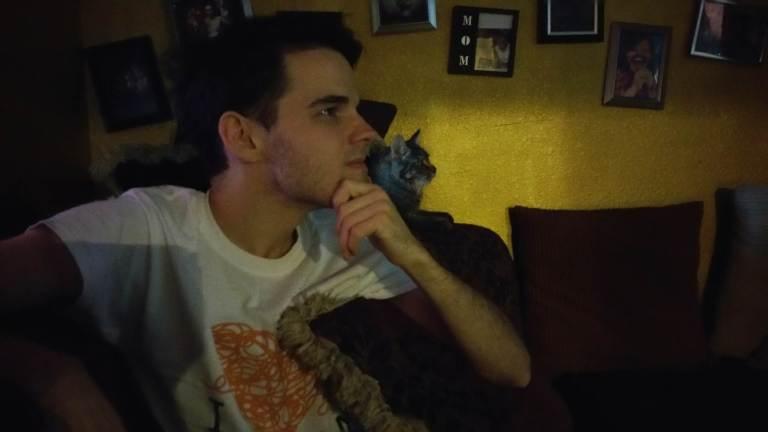 Luna and I engrossed in a Michael Douglas thriller
I spent hours wandering around through the downtown nightlife, then lost $10 on my lucky number at roulette and quit gambling forever. Mouse over this pic for the action shot!


"wow"
The Olive Garden is large, clean, and well-staffed by friendly employees. One of them said "I can tell he already knows about our menu!" to my date, which either meant she knew about the blog or was calling me fat. She was otherwise super nice so I'm gonna go with the former!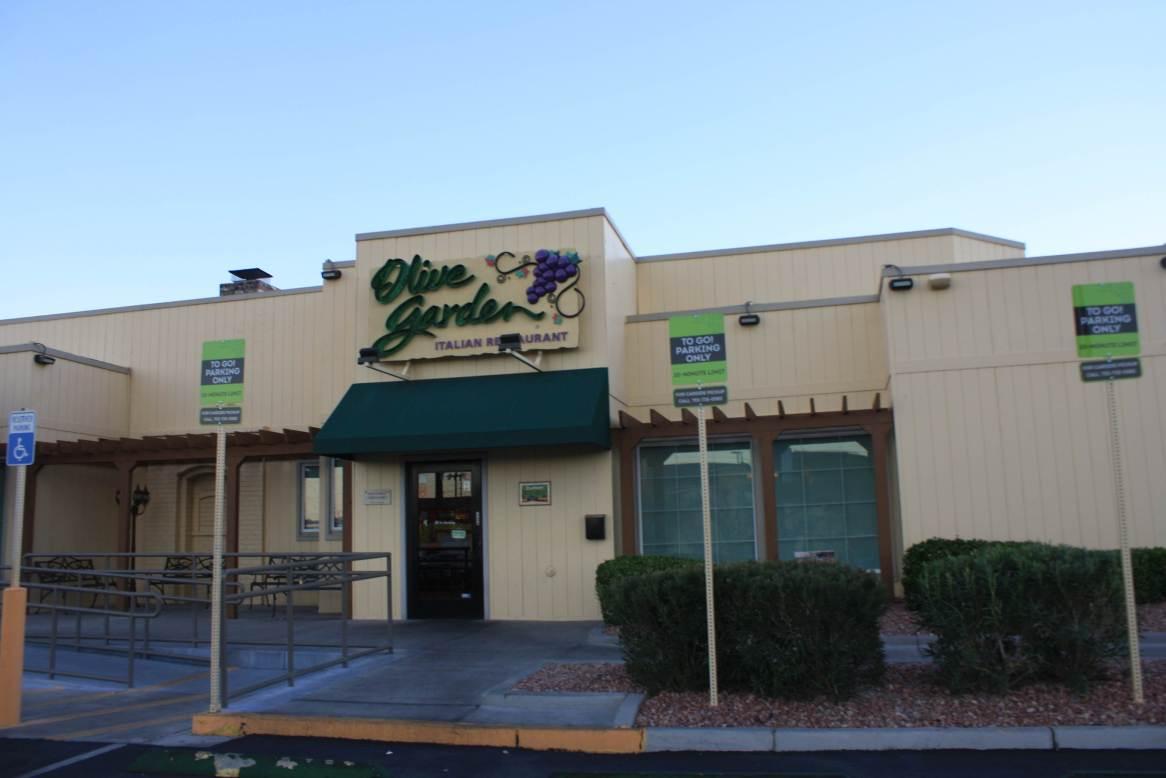 The highest-rated Olive Garden in Las Vegas, according to Google!