About
--2017--
All Love Garden: Fifty First Plates: Season Two: Fifty Plates Darker is my second "season" of dating people using Olive Garden's never ending pasta pass. Click here for more info.
It has a very happy ending!
The blog starts here
And ends here
--2016 Content Below--
Due to medical issues (I got hit by a truck!!) the "frame story" of 2016's All of Garden didn't pan out.
50 delectable pastas were sampled, photographed, reviewed, and placed on the site. But the non-food portion of the blog has since been removed. Thank you for your understanding.
The first pasta is here
And the last is here:
---2015 Content Below---
All Love Garden v1.0 starts here
And ends here
---2014 Content Below----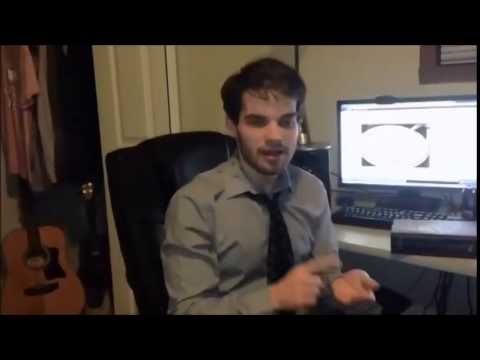 My name is Vino, and I am going to eat all the pasta.
No man's hand will stay my fork.
No woman's love will sway my heart.
No doctor's order will restore my cholesterol.
My name is Vino.
I am going to eat all the pasta.
All of Garden 2014 starts here
And ends here
---
On September 8th, I purchased a Pasta Pass, and immediately realized my life's goal. For the 49 days of Olive Garden's Never Ending Pasta Bowl™, I will consume nothing but food obtained through that fine establishment. On this site, I will document my journey - the friendships I create and destroy, the changes my body goes through as it adjusts to a purely carbohydrate-based diet, reviews of each and every one of the 150+ combinations of pasta, sauce, and toppings - and so on.
--
If you would like to contact me, I can be emailed at vino@allofgarden.com .
AllOfGarden !