Demeanor -- Prosciutto-like: thin, raw
Feelings about the Olive Garden -- "I like it. The waiters look like they actually want to be here."
Has half a dozen stories about -- Bizarre ways the fish in her aquarium have died
Snapshot --
"So, you work at ((redacted: a non-Olive Garden Italian-American style chain restaurant)). You probably already know what I'm going to ask."
I blurt this out within 5 minutes of meeting Kelly. I can't bear maintaining a pretense of apathy towards this vital topic. Fortunately, she is understanding.
"Yeah. I think the food here is a little better."
"Wow. When I put that on the blog, do you want me to blur your face out and change your name?"
--
Kelly wears many hats - hostess, aquarium-tender, student, Tinder Queen - and yet manages to balance them all while maintaining her humble personality. It's this affable nature that made it easy to overlook her taking a full hour to eat three bites of fettucine alfredo.
Also, she has the world's cutest cats! I appreciate any date who shows me pictures of their cats. This is not sarcasm. Future dates, take note.
20 more dates to go.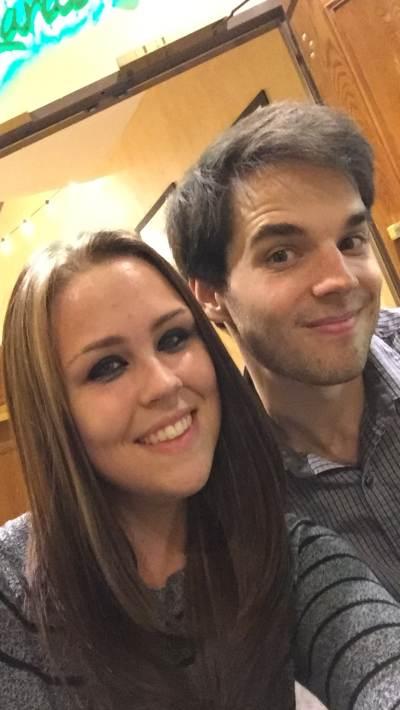 Today's pasta was
Half-Moon