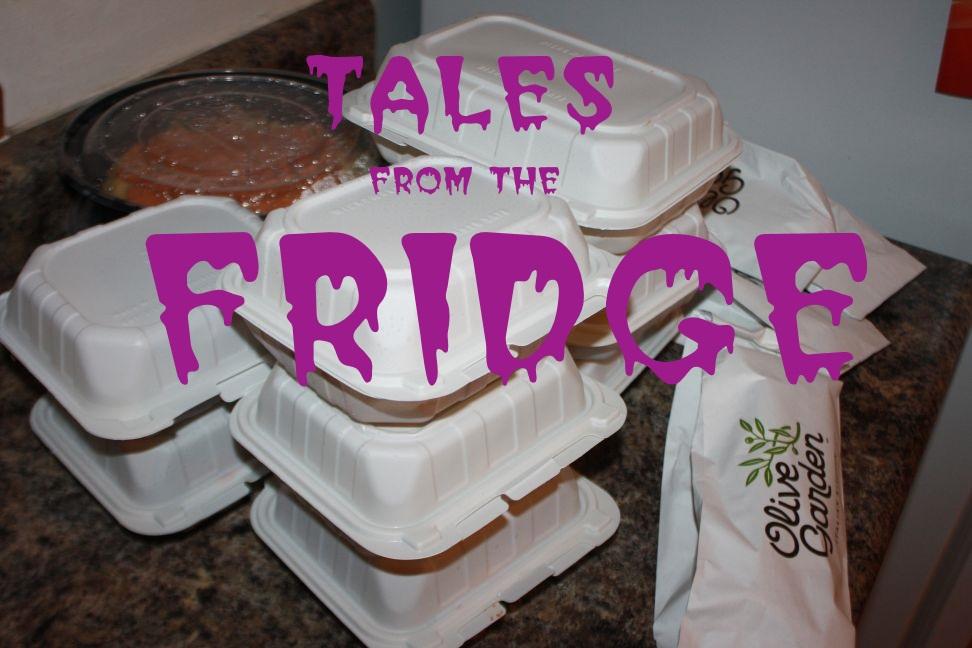 Happy Hell-oween, boils and ghouls!
Tonight's boo-log will creature four kill-licious pain-stas from everyone's favorite die-in restaur-haunt, Olive Gore-den! Axe yourself: is there anything more scare-ifying than italian sausage?!
These epi-gore-ean treats will definitely tick-kill your funny bone while they fill your stom-ache! Ehehehehehe!
Lunch was Night Of The Living Bread[ed Chicken].
Dinner was decomposed of three plates of pasta:
An Italian Sausage In London
I Know What You Ate Last Supper
Rosemary's Gravy
See you tomorrow, kiddies!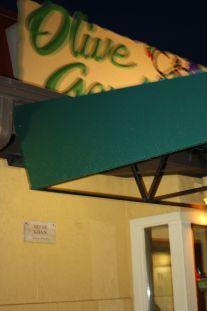 A special thanks to my dining companion, Nosferatu!