The Ocean Called!!
⋆
⋆
⋆
⋆
⋆
Shrimp Fritta accentuated with a generous portion of Meat Sauce, tastefully wrapped in a cave, boy! A cave of Rigatoni
The Pastas
3 October 2017 - 6:43 AM
Vino
Comments
See, there are no jerk stores. It..it's just a little confusing, is all.
PS: for real though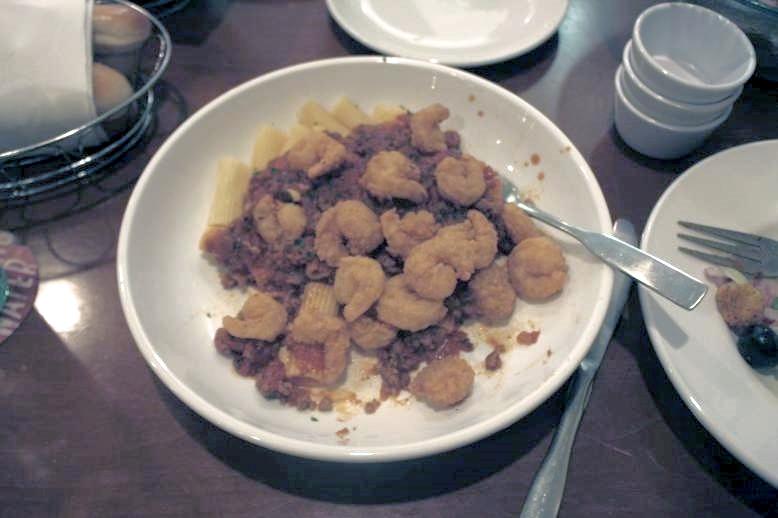 Pasta Combination Selector