A Chicken & Two Chicks!
⋆
⋆
⋆
⋆
⋆
Grilled Chicken wrapped in a bunch of Cavatappi, drenched in Creamy Mushroom
The Pastas
30 September 2017 - 6:21 AM
Vino
Comments
Let's not forget that the meat on our plates was once the living tissue of a sentient being that did not want to die. Tasty though they may be, chickens live lives of near-constant suffering and then are killed so we can have something chewy to go with our pasta.
So, y'know, take home the leftovers, at least.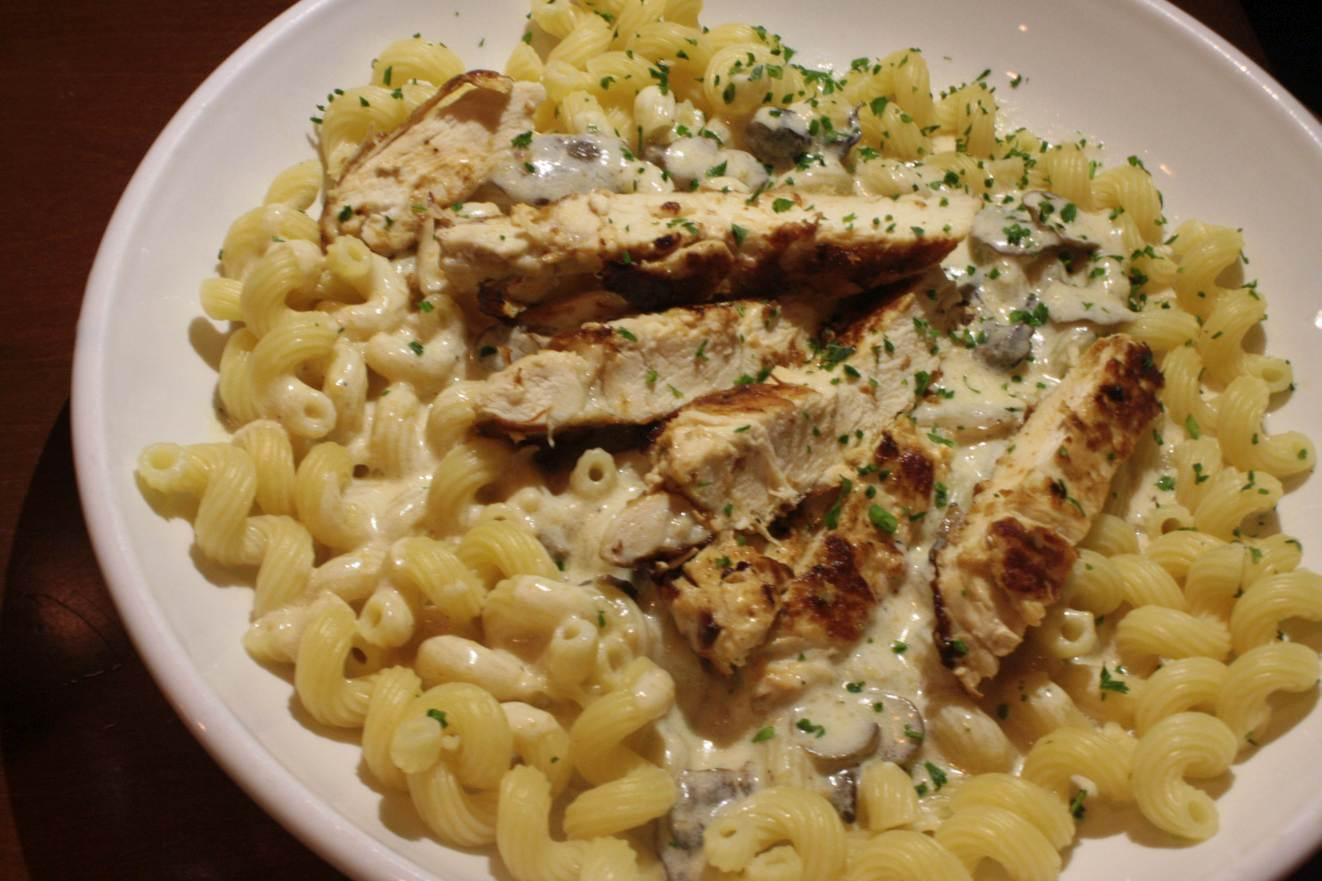 Pasta Combination Selector