Anne
Italian Sausage coated in Marinara, impressively swathed in a bundle of Cavatappi
The Pastas
12 October 2014 - 6:00 AM
Vino
Comments
"Beauty is that quality which, next to money, is generally the most attractive to the worst kinds of men; and, therefore, it is likely to entail a great deal of trouble on the possessor."
If this is as true for pasta as it is true for women, this dish can rest easy knowing that it will not be attracting any unsavory types.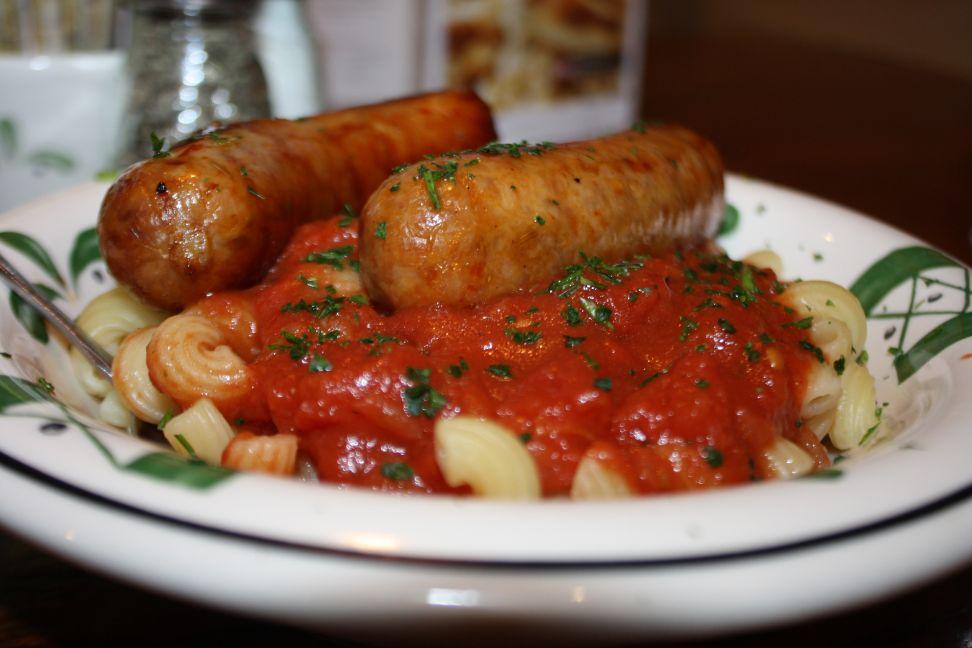 Pictured here is Anne, with classic Victorian sensibility.
Pasta Combination Selector