A Tasty Snack!
Chicken Fritta replete with Pesto Alfredo, set upon a cave, boy! A cave of Tri Colored Vegetable Penne
The Pastas
12 November 2015 - 4:45 AM
Vino
Comments
This Plain White Sauce keeps your body running smoothly and prevents your teeth from turning all grey.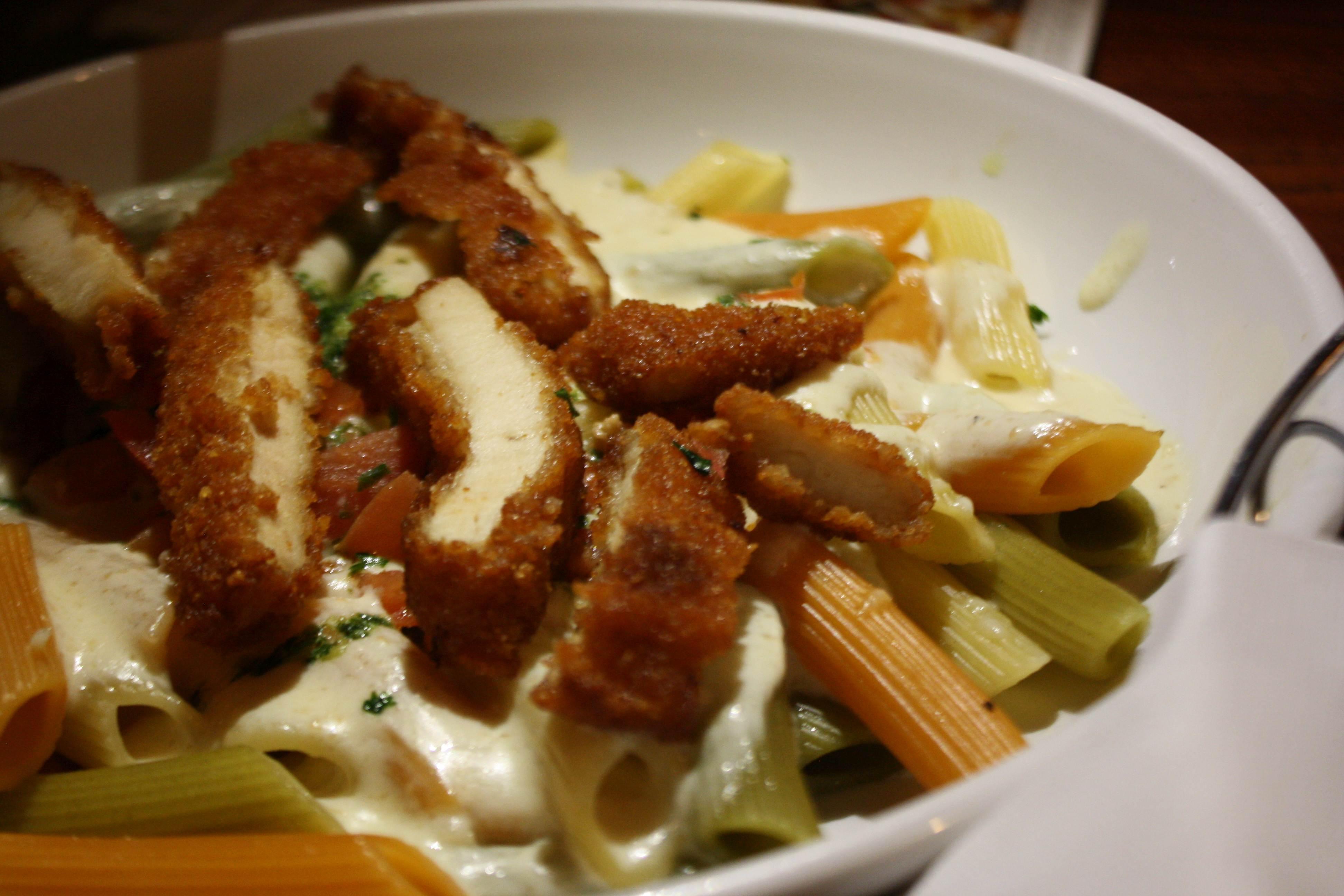 Pictured here is A Tasty Snack! - you wanna go and eat a snack like that!
Pasta Combination Selector